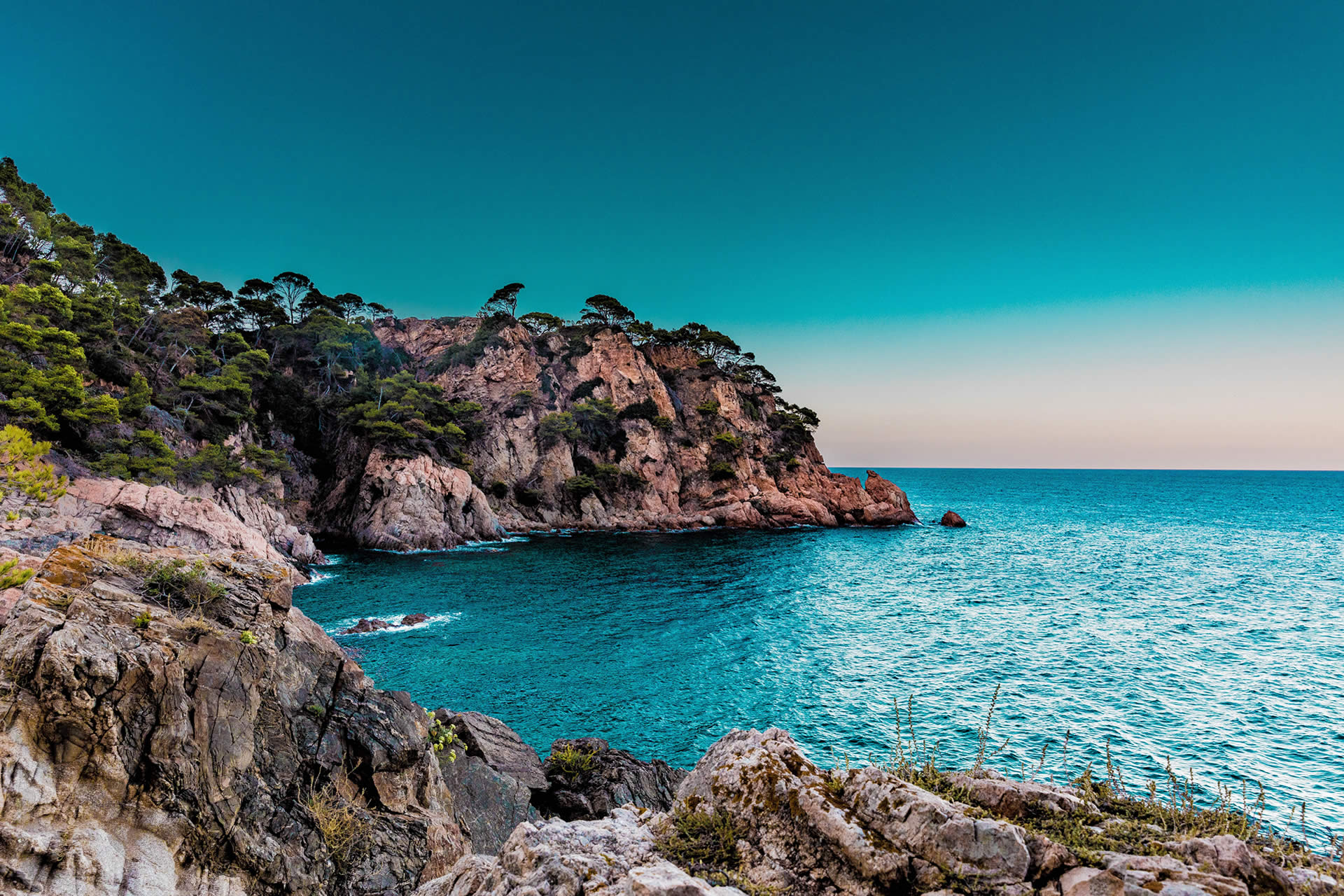 Bespoke
Addiction Recovery
Services What we can provide you
Psychiatric Therapy
Psychiatric driven addiction recovery focusing on mental wellness.
Unrivalled
As we are an almost unique service and there are only a handful of providers that can even come close to competing.
Restoration of Health
Medical evaluation and treatment to repair any damage done to the body.
Full Drug Rehabilitation
We will be with the person the entire journey and can even provide a sober living companion for a year.
Detox ﹠ Recovery
From the medical detox to the subsequent recovery you will be encouraged with dignity, respect and understanding to help you through your journey.
Eating Disorder Treatment
We will accept any kinds of eating disorder from bulimia to binge eating disorder.
Recovery through therapy, science, biology
and technology.
More than a 6 star service. We strive to overdeliver.
An experience that surpasses every expectation.
High End Rehab is private, discreet and dedicated to recovery through mental health therapy and biochemical body restoration. We have an entire team of doctors, nurses and psychiatrists on call ready to treat you at short nice home or away.